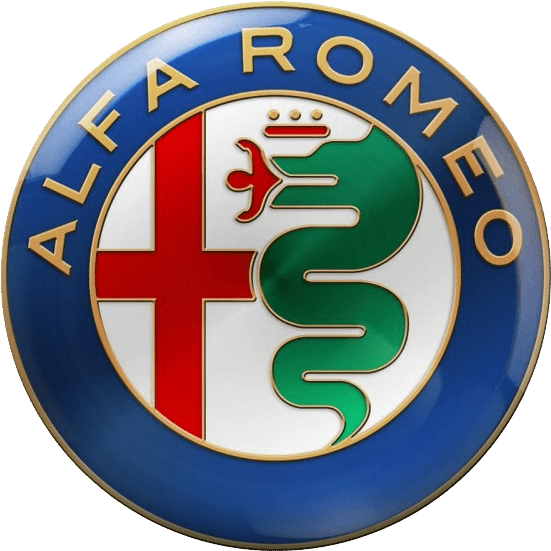 Northside Car Keys can cut & program genuine or aftermarket (generic) keys for your Alfa Romeo vehicle.
Alfa Romeo Key Replacement
Our mobile workshops are equipped with state of the art technology to ensure you are well looked after no matter what time of the day or night you can't find your keys.
Northside Car Keys will skillfully cut and program your new genuine or aftermarket key to suit your vehicle. We take the time to ensure that the transponder and immobilizer are compatible and working in sync to save you a headache. Most keys can be replaced while you wait and our stock of genuine and aftermarket keys are often cheaper than the dealership.
If your car key is worn out, broken, lost, or stolen Northside Car Keys are the experts you need. Call us today on 1300 727 917 to book our mobile workshop to come to you to replace your Alfa Romeo key. Read More
If You Need An Alfa Romeo Key Replacement, Look No Further
For many people, one of the very worst things that can happen to disrupt their ordinary, daily lives is for something to go wrong with their cars. Modern life can be fast-paced, and it's absolutely essential for many of us to have constant access to a reliable means of personal transport. When this access is cut off by a fault in the vehicle, a lost key or some other inconvenience, things can quickly get out of hand. Fortunately, with the help of a professional automotive locksmiths in Brisbane such as those here at Northside Car Keys, you can be sure that finding an Alfa Romeo key replacement doesn't have to be a difficult or expensive process.
At Northside Car Keys, we're extremely proud of the strong reputation we've built for being one of the city's leading specialists in Alfa Romeo car key replacements. Our services are all about putting the customer first, making quality, reliable solutions available to people across Brisbane along with swift service and highly competitive prices. Regardless of whether you need an emergency callout so that you can get back out on the road as soon as possible, or whether you're looking for some general locksmithing services at a time that's convenient for you, you can be confident that we can make it happen with no stress or undue expense on your part.
The Best Place For Alfa Romeo Car Key Replacements
Our locksmiths are available for callouts 24 hours a day – so it doesn't matter what time of the day or night you require our help, you can be sure we're only a short phone call away. If you've locked your keys inside your car and have no means of getting inside, our locksmiths will quickly be able to provide you with access and get you up and running once more. If you've misplaced or damaged your keys or you need a remote car keys replacement, we can work swiftly to provide a replacement key for Alfa Romeo vehicles using our top-quality equipment and industry-leading expertise.
We can also help with faulty transponders or ignition systems, or with less urgent jobs such as lock changes and other general locksmithing tasks. Even if your keys are lost, we can arrange keyless entry systems for your car. We also can assist in programming or replacing your proximity keys and smart fobs to make your life easier. But whatever service you require, you can rest assured that the professionals at Northside Car Keys will have the experience needed to get the job done efficiently and at the best possible price for you, while never cutting corners when it comes to high quality, reliable workmanship.
Get Your Free Quote For A Replacement Service For Your Alfa Romeo Car Keys
When it comes to finding the ideal place to provide replacement car keys for Alfa Romeo, you need look no further. Whether you've recently bought a second-hand vehicle and require more sets of keys that you received, or whether you need an urgent issue swiftly resolved by a professional locksmith, simply get in touch with a member of the friendly team here at Northside Car Keys to discuss your options and find out more information about how we can help. Read Less