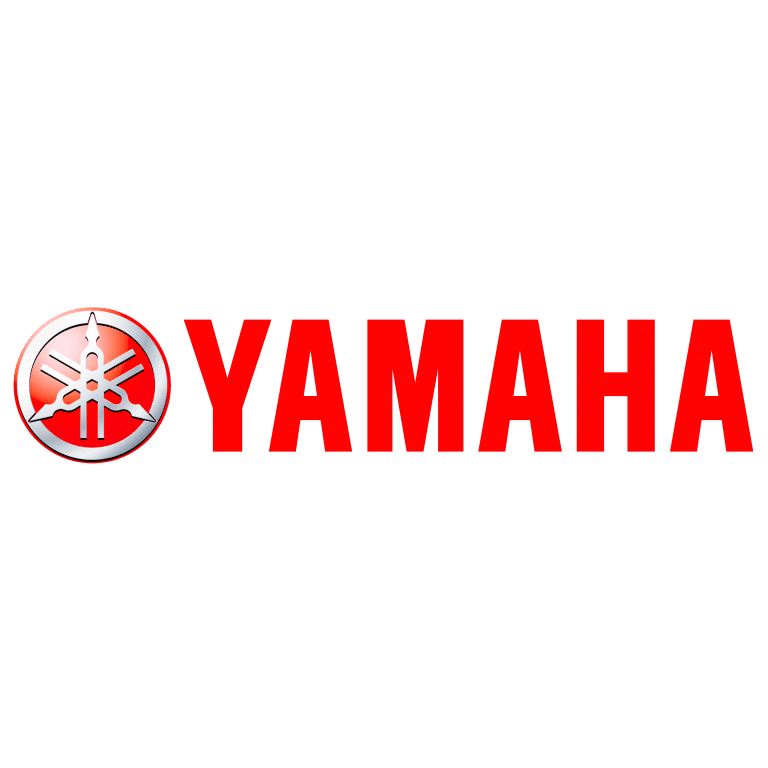 Northside Motorcycle Keys can cut genuine or aftermarket (generic) keys for your Yamaha motorcycle.
Yamaha Key Replacement
Our mobile workshops are equipped with state of the art technology to ensure you are well looked after no matter what time of the day or night you can't find your keys.
Northside Motorcycle Keys will skillfully cut and program your new genuine or aftermarket key to suit your vehicle. We take the time to ensure that the transponder and immobiliser are compatible and working in sync to save you a headache. Most keys can be replaced while you wait and our stock of genuine and aftermarket keys are often cheaper than the dealership – who doesn't like saving time and money?
If your motorcycle key is worn out, broken, lost, or stolen Northside Motorcycle Keys are the experts you need.
Call us today on 1300 727 917 or inquire here to book our mobile workshop to come to you to replace your Yamaha key. Read More
Stuck Somewhere & Need a Replacement Yamaha Key?
Say no more. Whether you're stuck at home, at the shops, or at work, Northside Car Keys can be anywhere in Brisbane quickly with a solution. We're an exclusively mobile autolocksmith service in Brisbane, so while we don't have a fixed shop front, what we do have are several fully-equipped mobile workshops that can be anywhere customers need us for a lost Yamaha key, at any given time.
We focus on automotive locksmithing, so we always have a large stock of genuine and aftermarket bike keys replacement available. In other words, if you urgently need to get moving, we might already have a Yamaha key replacement identical to your original ready to go. And if we don't, our experts are skilled and can swiftly get access to your bike's Engine Control Unit to cut a new key. Whether or not it's an emergency, Northside Car Keys has your back.
Quality Inventory
Most locksmith businesses will be able to order or cut a replacement key for your vehicle. However, not every company can handle every kind of car or bike key out there, and ordering replacements can take a few days at best and a few weeks at worst. That sort of uncertainty and time frame is no good in emergencies.
Northside Car Keys gets ahead of that problem by keeping a sizable inventory of different keys ready to go. When we show up at the scene, the fix might be as quick as programming the right temporary key to your bike and getting you on the road while we cut and program a new key for you to keep. Often, we offer genuine replacements that look just like your original; many other locksmiths only carry generic keys, which we also offer if you're looking for affordable options.
Savvy with All Yamaha Models
Of course, you're just looking to replace your Yamaha key; you don't want someone messing around with the intricate technology in your bike and damaging something. Many models from the last fifteen years in particular, will use immobiliser technology that matches with a chip key, and these can be delicate pieces. We understand those concerns, and we make sure our expertise is evident on our website to reassure you.
Below you can check out some basic pictures of our previous work with Yamaha vehicles, most of them "all keys lost" jobs where we cut and calibrated a key from scratch. For more detailed information on our process and methods, you can also check some of the posts in our Blog section, where we cover subjects like replacing Yamaha bike keys from nothing, various ignition issues, and how to know what sort of car key you have. We know exactly what we're doing when we access your bike's electronic features, regardless of make and model, and we strive to make sure you feel assured of that.
Call Us Now to Get a Spare Key for Your Yamaha & Get Back on the Road
You shouldn't have your time wasted by a nuisance like having your Yamaha key lost, broken, or stolen; we're here to keep that from happening.
To call us for emergencies, dial 1300 727 917. If you're looking to have a spare key made, you can request a quote using the form under "Contact Us." Read Less
These are just some examples. Call us on 1300 727 917 or inquire online for more options.