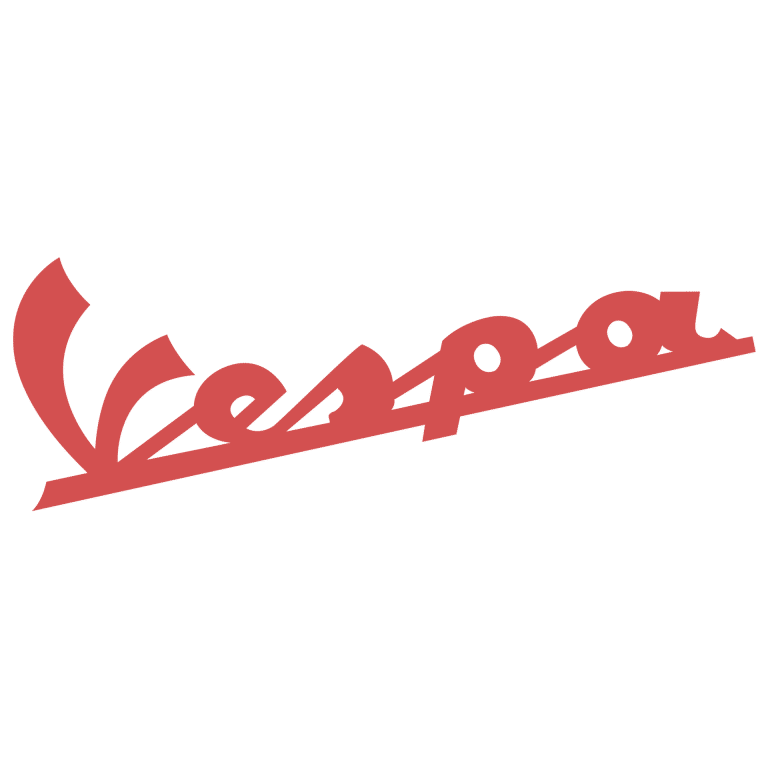 Northside Motorcycle Keys can cut genuine or aftermarket (generic) keys for your Vespa motorcycle.
Vespa Key Replacement
Our mobile workshops are equipped with state of the art technology to ensure you are well looked after no matter what time of the day or night you can't find your keys.
Northside Motorcycle Keys will skillfully cut and program your new genuine or aftermarket key to suit your vehicle. We take the time to ensure that the transponder and immobiliser are compatible and working in sync to save you a headache. Most keys can be replaced while you wait and our stock of genuine and aftermarket keys are often cheaper than the dealership – who doesn't like saving time and money?
If your motorcycle key is worn out, broken, lost, or stolen Northside Motorcycle Keys are the experts you need.
Call us today on 1300 727 917 or inquire here to book our mobile workshop to come to you to replace your Vespa key. Read More
Missing your Vespa's key? We Provide Replacement Keys for Vespas – Fast!
It's every busy person's horror story: you need to get somewhere right now, but your Vespa key is lost, stolen, or broken. Maybe you're planning to meet with friends; maybe you're trying to quickly pick something up from the store before it closes; maybe you're making deliveries and have a schedule to keep. Whatever your engagement is, you're not going anywhere without being able to start your engine, so you need a solution, and you need it fast.
Look no further; Northside Car Keys is here to get your Vespa key replacement as quickly as possible. We're experienced professionals with mobile workshops on call 24/7, and we've no trouble fixing or replacing keys for cars, trucks, and bikes. We're also equipped to repair garage doors and remotes, replace vehicle locks, fix ignitions, and more! Our relationship with dealerships means that we often carry replacement keys for dozens of different models, and these are available for you to use while we repair your old key or create a new one. In other words, when your situation is urgent, we'll be there right away, most likely with a spare key for your Vespa so you can be back on the road immediately!
Trusted by the Brand
What sets us apart from other automotive locksmiths in Brisbane? Aside from catering to vehicle brands that other companies don't, we also have a great reputation with their dealerships. Partly thanks to that, we carry many aftermarket replacements that are identical to the original key, which you might not find with our competitors. Even if we don't have a proper copy of the Vespa spare key you need, we'll most likely have a generic version available which will do the job just as well! We also offer our replacements at more affordable rates than dealerships, saving you costs without any dip in quality.
These good relations with dealerships benefit you even more if you have a smart key. Because we're trusted by these car and bike brands, we already have the access codes they use for their vehicles; in other words, our replacements or fixes will be operational immediately, and you won't have to call your dealership to get the codes yourself, saving you time and a migraine. After all, if you're looking for a new key to your valuable vehicle, why not call a company that's widely trusted in the industry by customers and manufacturers alike?
Don't Want to Take any Chances? Replace Your Vespa Key with Northside Car Keys
We understand that. Most people highly value their vehicle, and you want to make sure the people you've hired to repair your vehicle's ignition or replace its key know what they're doing. With Northside Car Keys, you'll know you're not taking any risks; we make sure our credentials are front and centre.
On many of our website's pages, you'll find glowing testimonials from satisfied customers vouching for our professionalism, speed, courtesy, and technical savvy. We also have several videos showing "before" and "after" clips of the repairs we've done on various cars and motorbikes. Your satisfaction matters to us, which is why we also have a "Feedback" tab on our navigation bar. Finally, you can check out our Blog in the navigation bar to see some of our expertise and insight! We have posts that cover everything from helpful tips for common problems to the technical details of creating a new smart key.
Get in Touch for Quick Key Replacement for your Vespa!
Remember, we're available 24/7 with quick fixes. Call us at 1300 727 917 if you need immediate assistance. If your enquiry isn't urgent, you can use the contact form on our website to obtain a quote. Read Less
These are just some examples. Call us on 1300 727 917 or inquire online for more options.