Land Rover and Jaguar vehicles have some of the highest security features around – particularly those made from 2013/14 onwards. Programming replacement proximity keys from scratch is a challenge, but we are excited to say we can now help with replacement Land Rover proximity keys for all the newest models.
We are now able to program replacement proximity (smart) keys for Jaguar Land Rover (JLR) vehicles for all models up to present day. Even if all original keys are missing. Until very recently, there was no key programmer that could code replacement smart keys for Land Rover and Jaguar vehicles in an 'All Keys Lost' scenario for vehicles made after 2013/2014.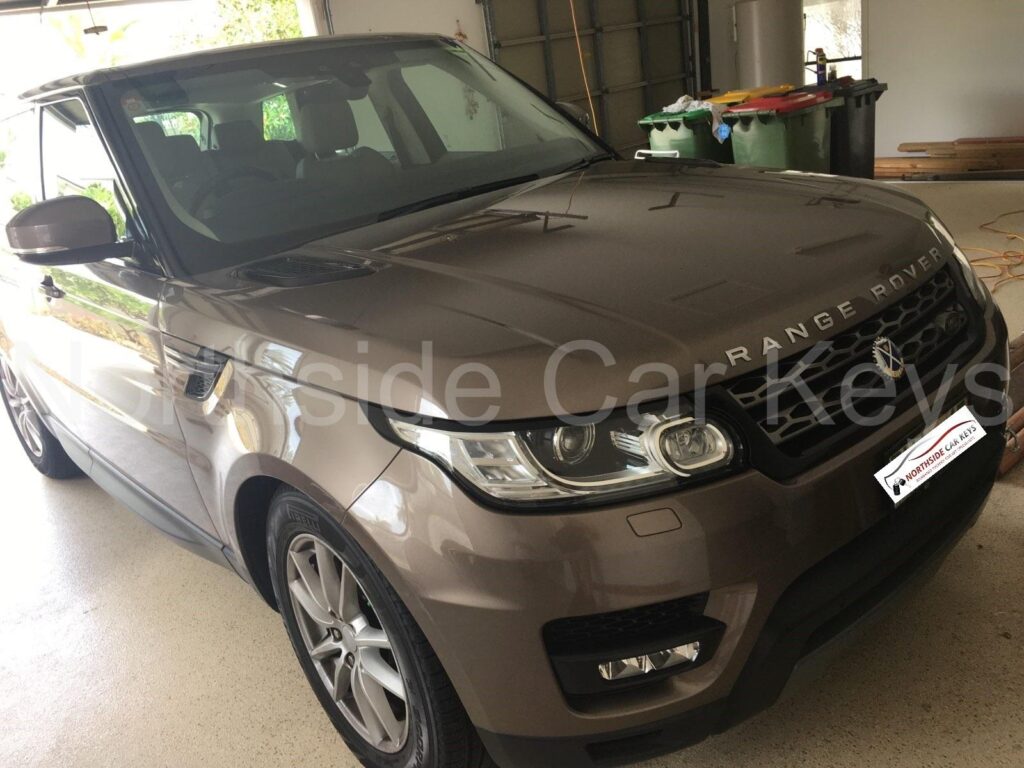 Previously…
Prior to now, if you lost your last key to any recent-model Land Rover or Jaguar, taking it to the JLR dealership was your only option. The dealership completely replace the KVM unit in the car to program new keys, often at a significant cost and wait. When we say significant, we mean over $4,000 and a 4-12 week wait to have your car up and running again. That's after paying to have your car towed to the dealership workshop…and add in the cost of hiring a car for that long. We don't know too many people that can easily give up their car for 3 months.
What We Can Do Now
The new genuine key programmer can do so much better. We have done the training, and with it our car locksmiths in Brisbane can replace smart keys same-day or overnight. The programmer can code both genuine or aftermarket replacement keys, so both options are available. All replacement keys retain all their proximity (smart) functions, meaning you won't have to use the remote buttons if you didn't on your original key.
Land Rover have issued smart keys with their vehicles from 2009. For models made between '09 and '14, we can plug in to your car's OBD port to communicate with the car and code in the new prox keys. For vehicles 2015 and newer, we remove the KVM unit from the car to program new keys directly into the unit. This involves some fine electronic work in our workshop so we'll usually remove the unit and re-fit it to your car the next day along with your replacement keys. We think an overnight wait beats 4-12 weeks any day, but this process can be done same-day if it's urgent.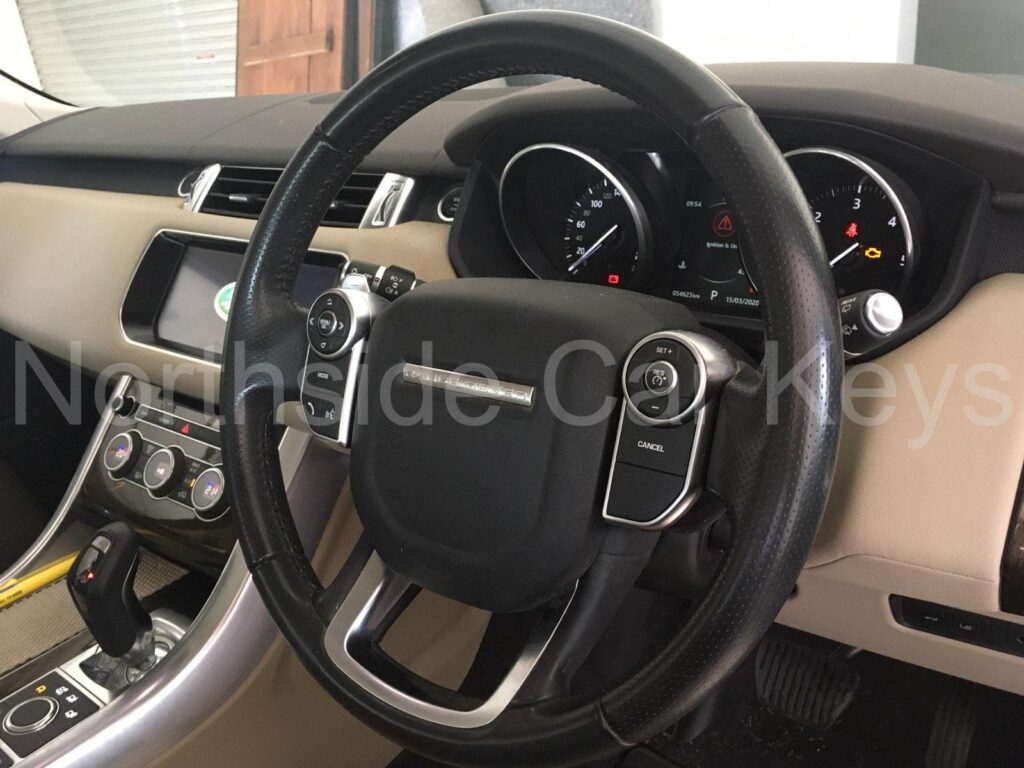 On Stolen Keys
In the unfortunate event that keys have been stolen and you need replacement car keys, our equipment can block the original keys from working. This eliminates the risk of the criminal returning to your car with a working key and simply driving away. If this is the case we would also recommend re-keying the door keyway. This means changing the physical lock on your car so that a criminal cannot open the car even if they have the emergency key blade (located inside all smart keys). On Land Rovers, the emergency keyway is located behind a small dust cap on the driver's or front passenger's door handle.
A Word Of Caution
There are other programmers on the market designed to replace JLR proximity keys. The reason we invested in our genuine programmer is that it's competitor produces replacement keys without one major feature that drivers need to be aware of. This feature is Emergency Start. Without the Emergency Start feature, your prox key will be completely useless when the battery runs out. The key will simply not start the car.
A smart key that has Emergency Start can be held against the steering column and will start the car when the Start Button is pressed, even if the battery in the key is flat. When shopping for a replacement JLR key, we strongly recommend making sure your replacement key will have this feature. Because we don't often use the remote functions on prox keys (no button-pressing), it's easy for the battery to run flat and the driver be unaware it's happening. Our word of caution is: Check your replacement key will have the Emergency Start feature. Don't get stuck somewhere with a car that won't start!
Check out some examples of our work on our Land Rover Key Replacement page, call us for a quote on 1300 727 917 or send us a Quote Request for a same-day quote on your replacement Land Rover Proximity Key.