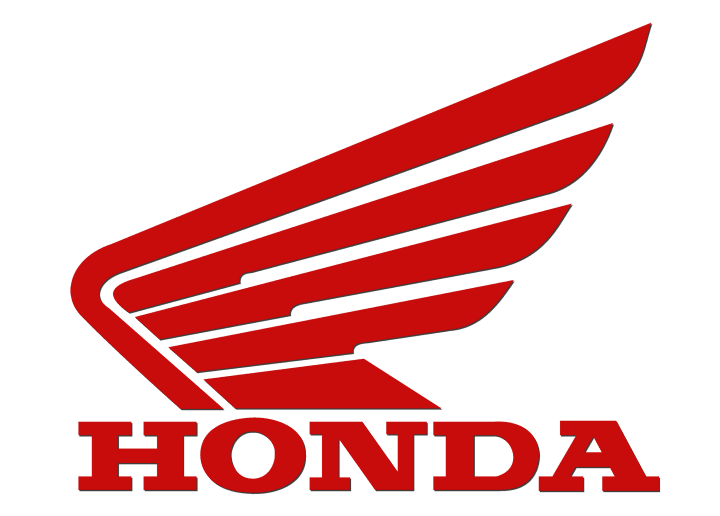 Northside Motorcycle Keys can cut genuine or aftermarket (generic) keys for your Honda motorcycle.
Honda Bike Key Replacement
Our mobile workshops are equipped with state of the art technology to ensure you are well looked after no matter what time of the day or night you can't find your keys.
Northside Car Keys will skilfully cut and program your new genuine or aftermarket key to suit your vehicle. We take the time to ensure that the transponder and immobiliser are compatible and working in sync to save you a headache. Most keys can be replaced while you wait and our stock of genuine and aftermarket keys are often cheaper than the dealership – who doesn't like saving time and money?
If your car key is worn out, broken, lost, or stolen Northside Car Keys are the experts you need.
Call us today on 1300 727 917 or inquire here to book our mobile workshop to come to you to replace your Honda bike key. Read More
The Most Trustworthy Providers of Replacement Honda Bike Keys in Brisbane
Getting locked out of your vehicle or stranded with no key is already frustrating at best, and if you need to get somewhere urgently, it can be a lot worse. Finding a solution shouldn't add to that stress; you should be able to find a company that's available anytime, will arrive quickly, offer an immediate solution for your Honda bike key replacement and get you moving while working on a long-term fix, and do all this at affordable rates that beat most dealerships. Doesn't that seem reasonable considering how much we rely on our personal vehicles for our everyday?
Such a company does, in fact, exist, and you've just found us. At Northside Car Keys, we make speed and reliability our top priorities. Our fully mobile service means our workshops come to you wherever you are, as soon as you call us, and our massive inventory of car, bike, and truck spare keys ready to be programmed or cut means we can get you on your way almost right away. We respond to urgent calls 24/7, and our technicians can comfortably work with any model from dozens of different brands. All you have to do for your quick Honda bike key replacement is call us.
How The Key Replacement for My Honda Bike Works?
That largely depends on the model we're working with. Newer Hondas will often feature an immobiliser system; basically, the immobiliser responds to a particular chip, which is your key, and won't move without it. If that's the case, and you have no keys left for the bike, a technician will need to program a new key to match your motorcycle. We do this by removing the bike's Engine Control Unit (Don't worry, we're experienced) and setting up a new transponder. If you want more details on the technical parts of the process, our blog features an article that goes into much more detail.
On the other hand, for models that are approaching 20 years old or that don't have an immobiliser, the process will be much less complicated. Usually, in these cases, there's less programming involved than cutting a new key appropriately. In either case, we're more than qualified. Plus, if your key's been stolen, we're also trained to rearrange your whole ignition to work with a different key shape, rendering your stolen key useless.
Something Else Wrong?
Your problem might not be a missing, stolen or broken key at all. You might still have your key, but your engine refuses to start for some reason. That could be due to the key, but it could be your ignition as well. It's hard to tell at first glance sometimes, which can just be more stressful.
We're equipped to handle ignition repairs as well as keys at Northside Car Keys, so even if you don't need a replacement key for your Honda motorbike, we might still be able to help. If you'd like to see some of our work with ignition repair, you can check the pictures and videos on our "Ignition & Lock Repairs" page under "Other Services."
Don't Wait Any Longer than Necessary, Get Your Spare Honda Key Today!
Why lose several hours to a problem when we can turn that into minutes? Get a spare key for your Honda bike today! Get in touch, especially if you're in a rush.
You can call us for emergencies 24/7 at 1300 727 917. Otherwise, we offer same-day quotes once you fill out our form on the "Contact Us" page. Read Less
These are just some examples. Call us on 1300 727 917 or inquire online for more options.