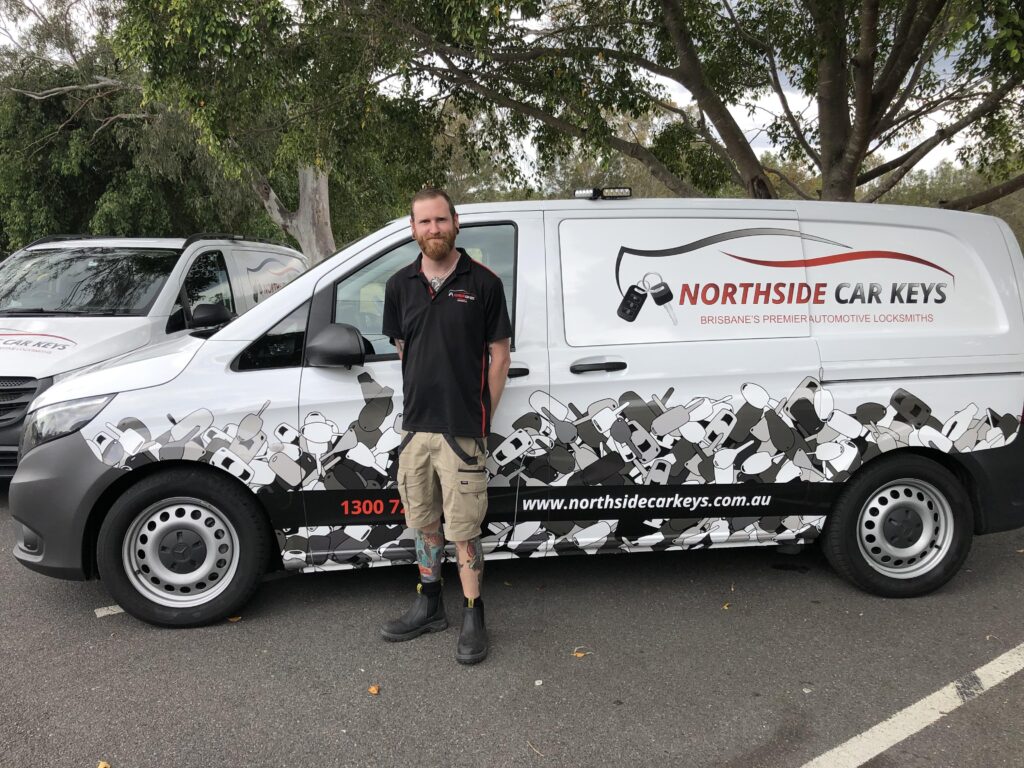 Most modern cars come with a key fob so you can lock and unlock your car remotely. This should, in theory, make it almost impossible to lock your keys in the car although it's still a frequent occurrence.
These types of incidents almost always occur at the most inconvenient of times. It pays to be prepared, therefore, and to know what action to take if you do lock your keys in your car.
Actions to Take
If you find you're locked out, the main thing to do is stay calm. It's unlikely to be a life-and-death situation and you can always call ahead to warn someone you'll be late — and panicking won't help.
First have a quick look around the car. There may be a window left open where you can reach in and unlock the car or get your keys.
If you are a member of RACQ or NRMA, they may be able to help you. New cars often come with free cover for the first year so you may be a member in this way. You can also call them and take out membership on the spot for a fee. However, make sure you have these details on you at all times in case you were to accidentally lock these in the car.
Check your insurance. Many insurers offer an emergency assistance facility with their packages. Depending on your level of cover, your insurer may be able to organise an automotive locksmith on your behalf at minimal cost.
If you can't wait around for your insurer to get quotes and organise an auto locksmith, you can always call us at Northside Car Keys directly. Gaining access to locked vehicles is our specialty. We can even gain access to deadlocked vehicles without causing any damage. We can let you into your car and create your replacement car keys at the same time to save you the headache again. We will come to you, and we are available 24 hours a day.
Avoiding Future Problems
You can help to avoid the frustration of being locked out of your car by taking a few simple precautions. The obvious one is to be careful that you don't do it but, if you can't be sure of this, try to be prepared.
Ask yourself, 'is there a car locksmith near me?' and, if so, make a note of the phone number. Record these details on your phone so that you always have them with you when you're driving. Top tip, please fight the urge to smash your window to get your car keys. This is very dangerous & could cause a significant injury to you and others, and the window will be much more costly to replace than a lockout service from a licenced auto locksmith. We recommend any of the actions above to ensure you will be back in your car sooner rather than later.
Always ensure you have a spare key at home for easy access in case you need it — possibly another spare key with a friend or relative who can bring it to you if you have locked your keys in your car. Losing both keys can be a real problem because for most cars it means programming in new keysto match the car's security ECU. We can do this for you and provide a spare key so you're never without, and help you avoid all the problems that can bring.